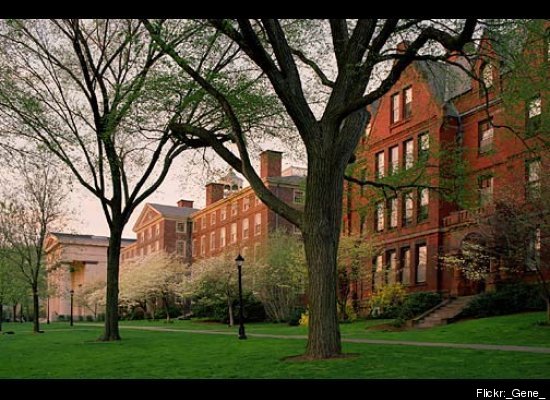 Today, the Sustainable Endowments Institute released the fifth edition of its College Sustainability Report Card, which rates 322 colleges and universities throughout the U.S. and Canada according to how green they are. The report indicates that significant efforts have been made by many universities to increase levels of sustainability since 2006 — this year, for example, 70 percent of participating schools have a campus farm or garden (up from 9 percent in 2006), 95 percent have a sustainability committee (up from 40 percent in 2006) and a whopping 75 percent have eliminated trays from their dining room tables (up from zero percent in 2006).
via http://www.huffingtonpost.com/2010/10/27/college-sustainability-report-card-2011_n_774351.html
University of Florida's  Sustainability Report Card:
In its efforts toward sustainability, UF gets a B+.
The Sustainable Endowments Institute has issued its college sustainability report card for 2010, and UF has moved up from last year's B grade.
The Cambridge, Mass.-based nonprofit organization released its report Tuesday.
The institute works to promote sustainability in campus operations and endowment practices.
UF's overall grade reflects individual grades in areas such as student involvement, transportation and green building — all of which received A's.
via http://www.alligator.org/news/features/article_6ed2fe36-e248-11df-a294-001cc4c03286.html