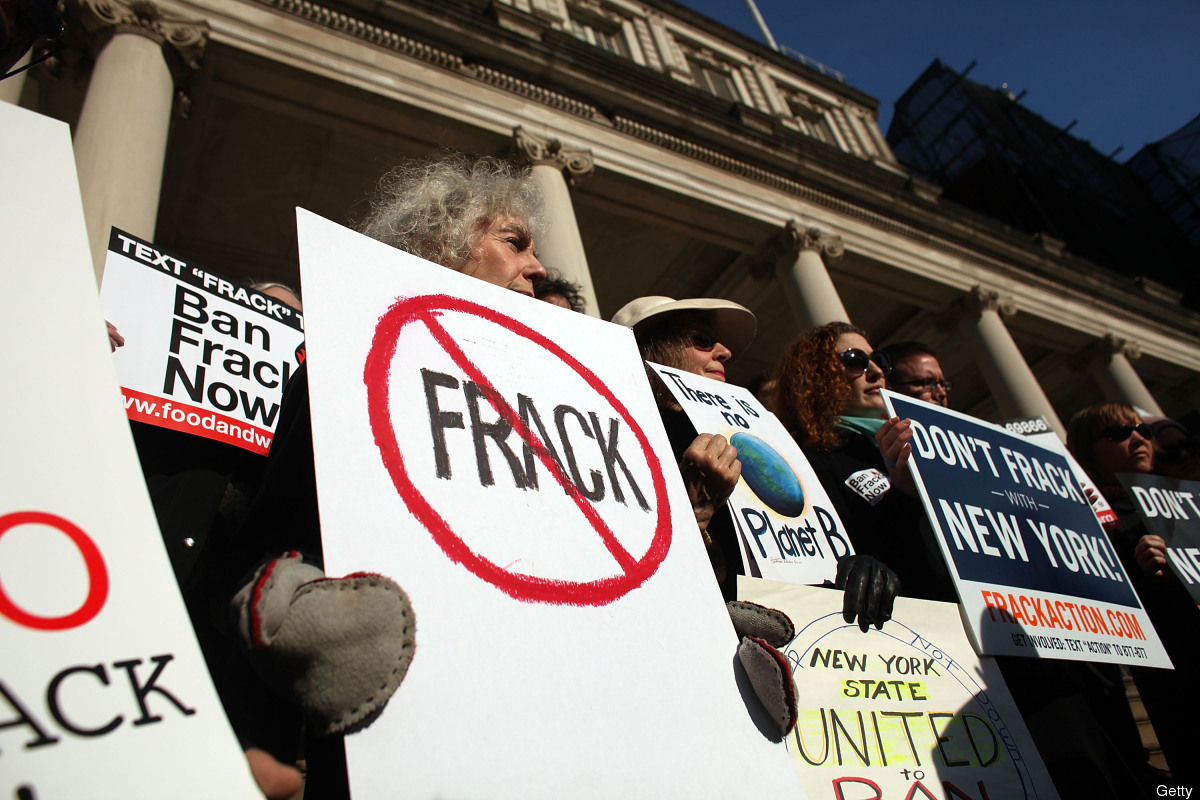 The McIntyres of Butler County, Pa., no longer drink the water piped into their home. They no longer brush their teeth with it, shower or do laundry with it. McIntyre and her husband, Fred, were among more than 100 people recently surveyed by the Oil and Gas Accountability Project at Earthworks, an environmental and public health advocacy group based in Washington, for a report published on Thursday, which suggests that widespread contamination of air and water by natural gas drillers in Pennsylvania has triggered an array of health problems, including sinus, respiratory and mood problems.
Natural gas production is expanding across the country. While the burgeoning industry has lowered U.S. energy costs, some experts and advocates say they're increasingly concerned that the natural and manmade chemicals released during drilling, hydraulic fracturing (or fracking) and reinjection are making more people sick.
Rates of symptoms since drilling began generally went up the closer people lived to gas facilities, according to the survey. Children averaged 19 health problems, with throat irritation and severe headaches topping the list.
"The health effects are the biggest uncertainty with this issue. There's almost no information about it," said Jackson, whose research has found some evidence for elevated levels of gases such as methane in water supplies close to gas wells. "That doesn't mean there are huge health effects. We just don't know."
via Fracking Pollution Sickens Pennsylvania Families, Environmental Group Says.