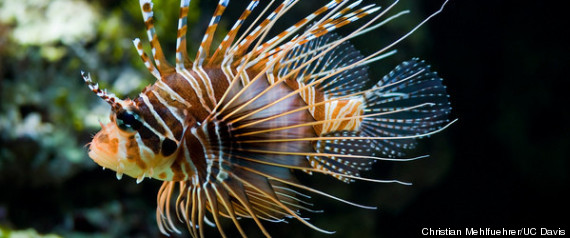 "Globally, the aquarium trade has contributed a third of the world's worst aquatic and invasive species," said Sue Williams, lead author of the report and an evolution and ecology professor at the University of California, Davis Bodega Marine Laboratory. That includes both marine and freshwater species, she said.
In California, 13 species found only in dentist's offices or other fish tanks have escaped to the state's marine waters, presumably due to release by aquarium owners or importers.
"We have no data on how many aquarists dump their organisms into natural waters, we only know that they do so because these are species that could only come through the aquarium trade," Williams told OurAmazingPlanet. A survey of aquarists (people who keep fish) in Texas, cited in the UC Davis report, found 20 to 69 percent of them admitted dumping, she said.
via Flushing Fish: Invasive Species Released Into California Ocean, Possibly From Aquarium Dumping.